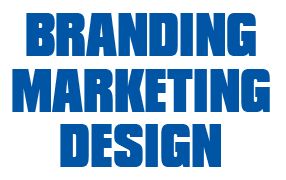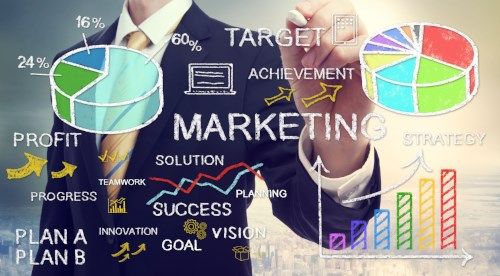 ---
We offer A FREE Branding Consultation!
---
Branding and marketing are two significantly important aspects of any business. Branding expresses who you are as a business and what you do. Branding differentiates you from your competitors in the market place.
The foundation of your brand is your logo, packaging, website and promotional materials. We understand that most small to medium size businesses do not have the resources to have a marketing department of their own. Therefore, we are here to help. We have a staff of designers with over 50 years of combined experience in design, marketing, and branding.
We help our customers focus and target their audience with a brand that will attract and retain loyal customers.
We offer all our customers one free consultation to discuss the direction and goals you wish to achieve in marketing your company.
We would love to set an appointment to meet with you at your convenience. We look forward to meeting with you.
---
Give us a call at 412-826-9450 to set up a
FREE consultation.