New Health Centers
Postcard & Mailing Services
---
About EDDM (Every Door Direct Mailing)
Every Door Direct Mail (EDDM) allows you to send specially designed direct mail pieces to a designated target audience of your choosing. Whether you're mailing 1,000 customized direct mail pieces or more than 10,000, you'll get the same, consistent high-quality prints from The Print & Copy Center. We work with you to formulate a strategy that will work best for your business.
Every Door Direct Mail allows you to:
    -  Increase brand awareness
    -  Introduce new products or offerings
    -  Mail coupons
    -  Maximize your marketing and advertising resources
    -  Promote an event
    -  Promote discounts during a slow season
    -  Target a specific segment of your audience
Mailing cost is .39ea includes printing, addressing, postage and take to the Post Office. Minimum order is 1000.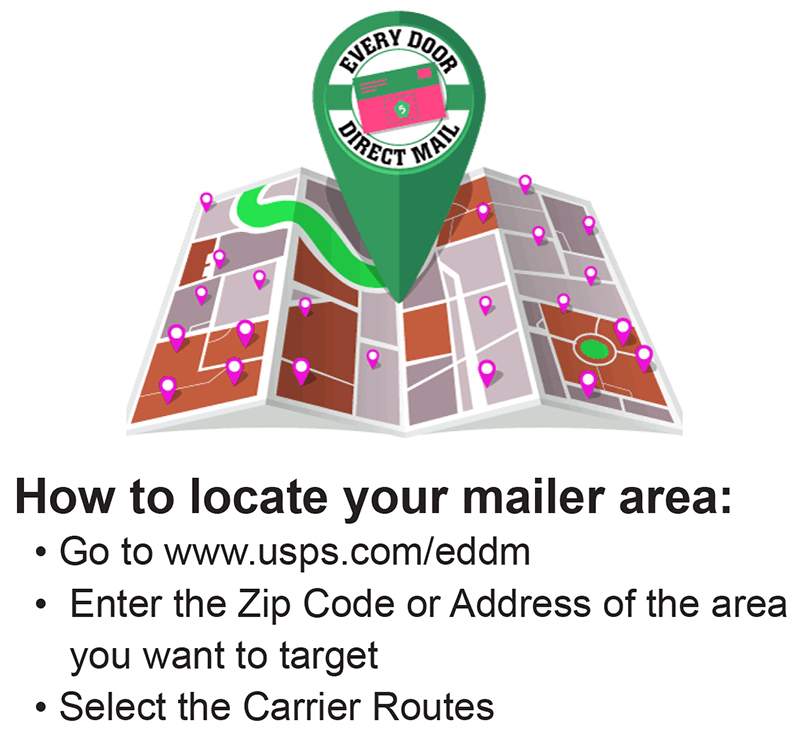 ---
Below you will find Templates for the Health Center topics. Please choose a template you would like to use and the you can email the information specific to your organization to jimb@printandcopycenter.com. There is a minimum artwork charge (minor changes) of $48 to customize your information. Anything that needs redesigned outside of the templates there is a $250 design charge for original artwork. Once the proof is approved then we will submit the mailing to the post office based on the locations you have picked, it's that easy!
If there are any questions on how to choose your route, call Becky at 412-826-9450 or email her at onlineorders@printandcopycenter.com. We look forward to working with you!
---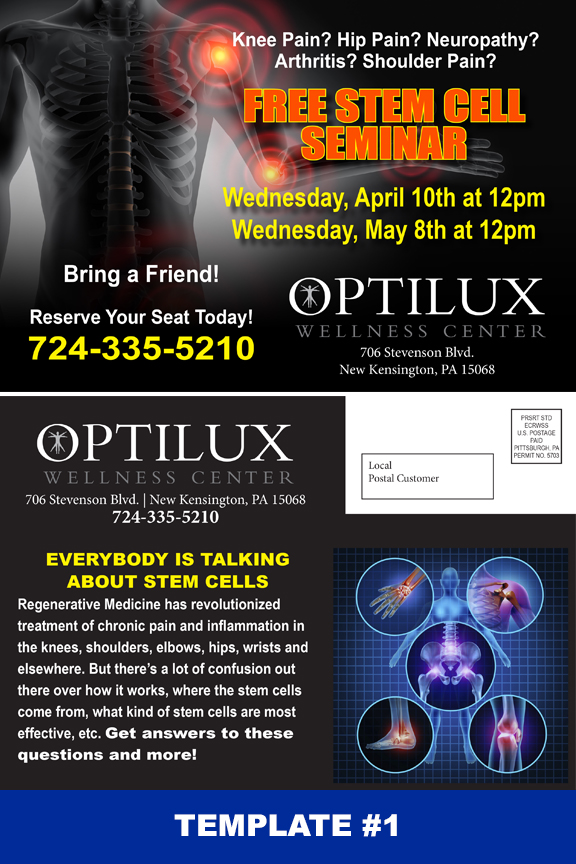 ---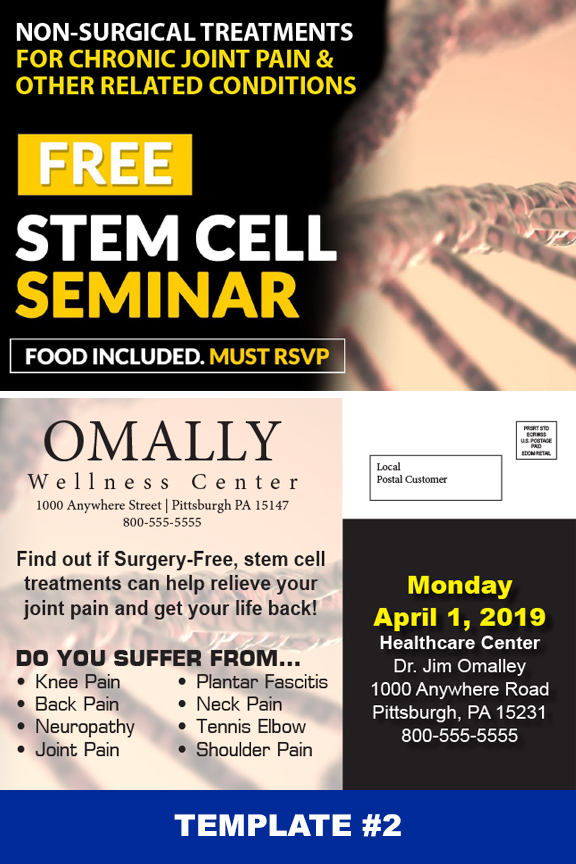 ---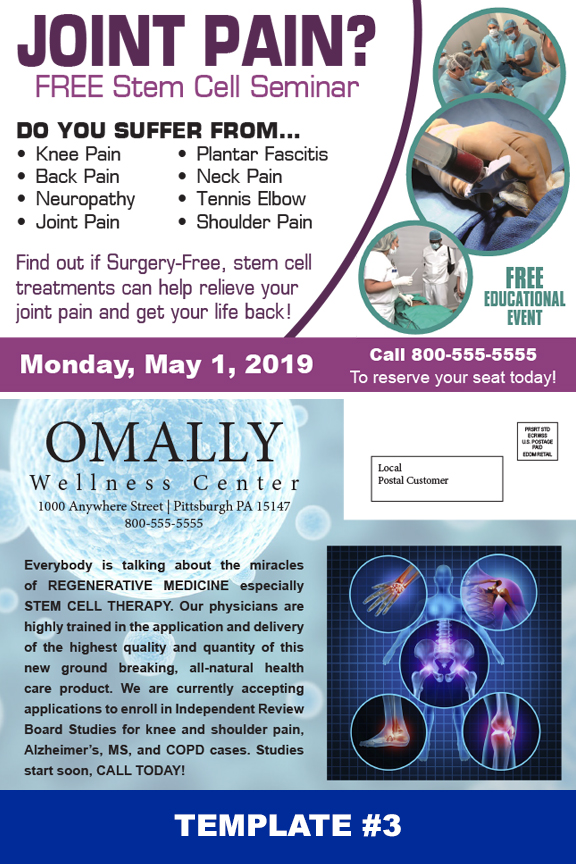 ---
---