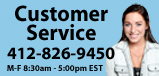 To order or for additional information,
please call Customer Service at
412-826-9450 or email us at
onlineorders@printandcopycenter.com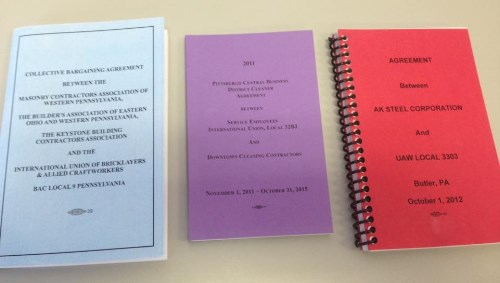 Our union contract books come in all sizes from 4x6 to 5x7 to 8.5 x 11. Many options available and bindings like spiral bound, perfect bound and staple bound. Call us today for a free quote on your book project!