Political Print Templates
PLEASE CHECK BACK OFTEN, WE ARE ALWAYS UPDATING AND ADDING NEW TEMPLATES!
---
Here you find templates and samples already designed for you! Choose any of these templates and all you have to do is provide us with your information and we will plug in the details! It's that easy! Save time and money, look professional doing it! If you prefer to have a custom piece designed, we can do that also. Contact us and let us know your idea. We take it from concept to final piece.
If you are an Online Candidate customer and want some printing done, we can use you website template artwork to create your pieces. We will do this at no charge to you. Just give us the information you want for print and we will plug it into the design.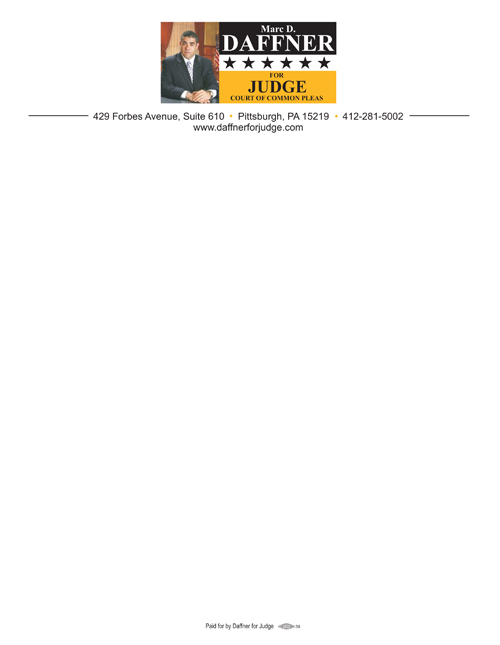 ---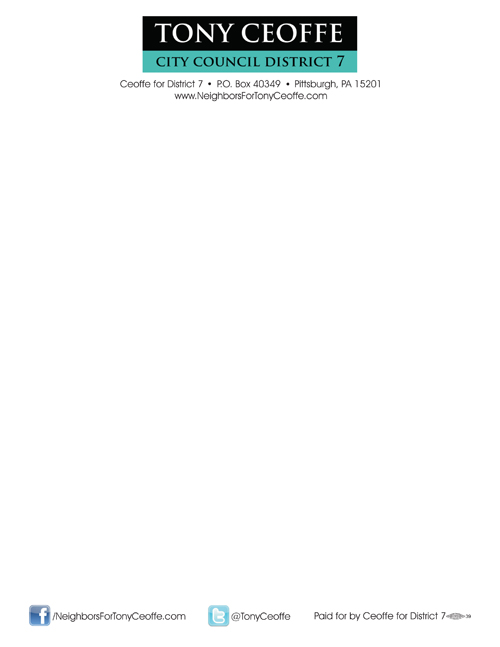 ---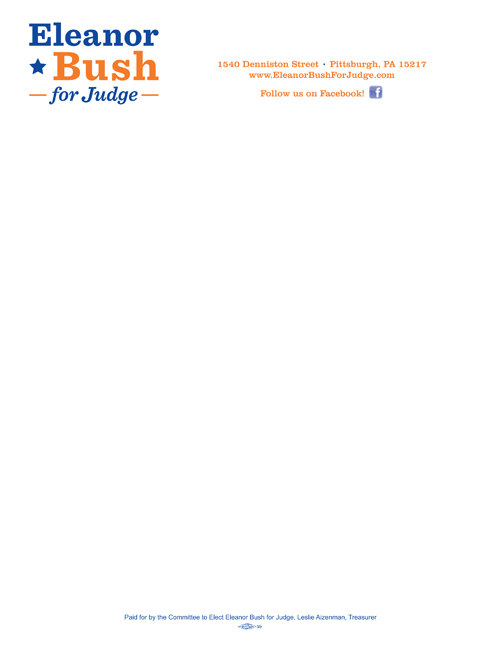 ---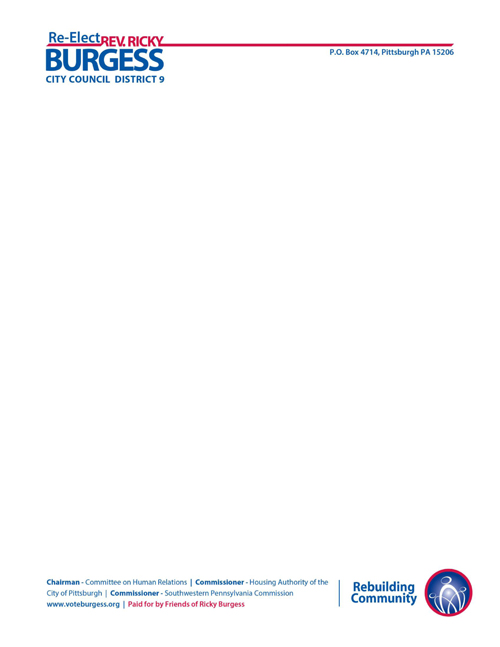 ---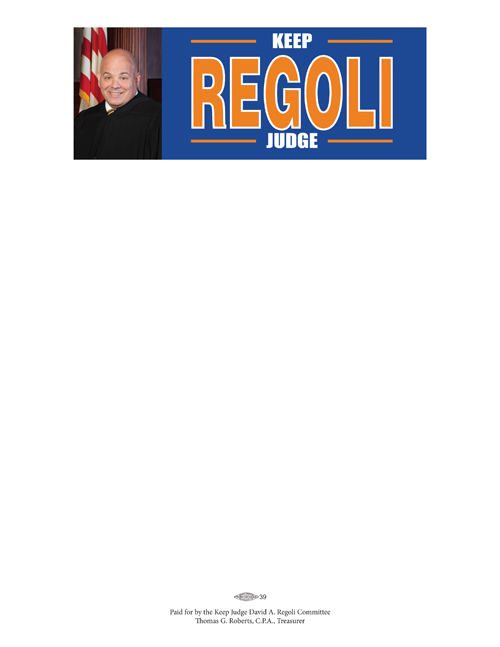 ---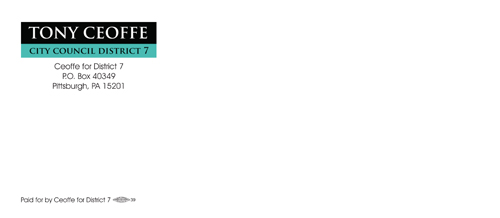 ---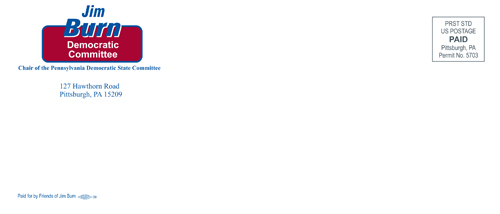 ---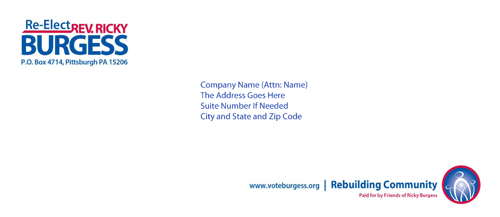 ---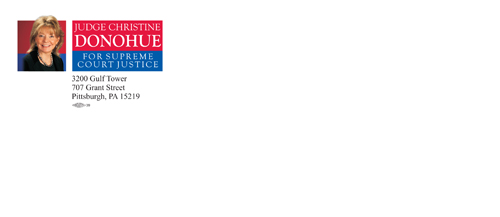 ---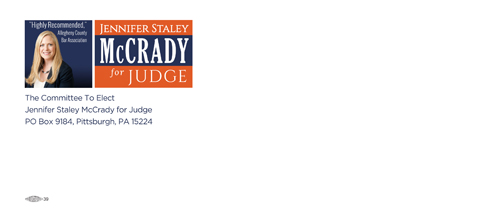 ---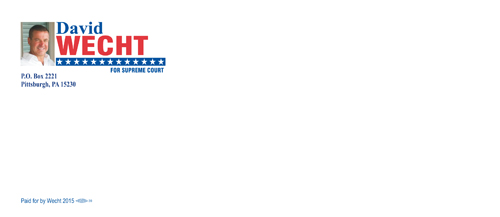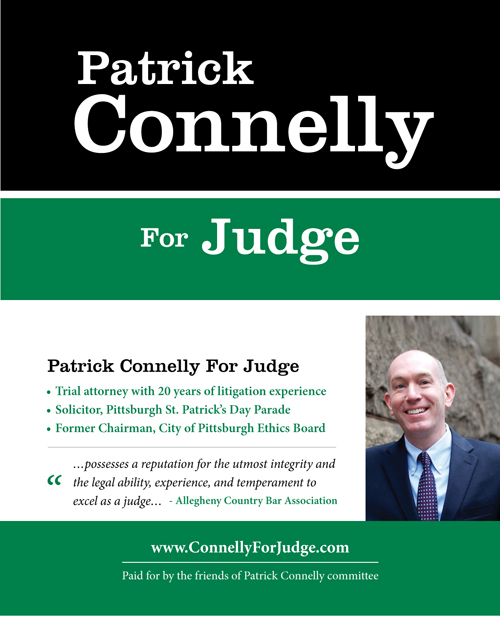 ---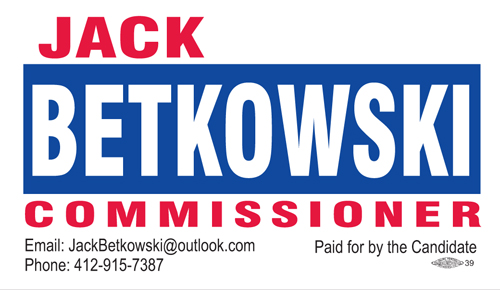 ---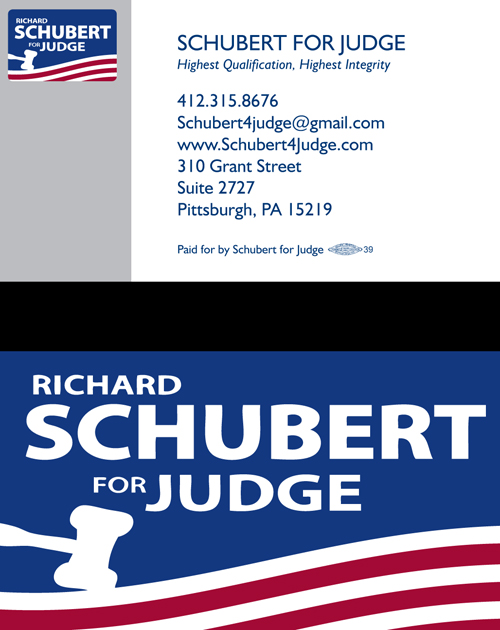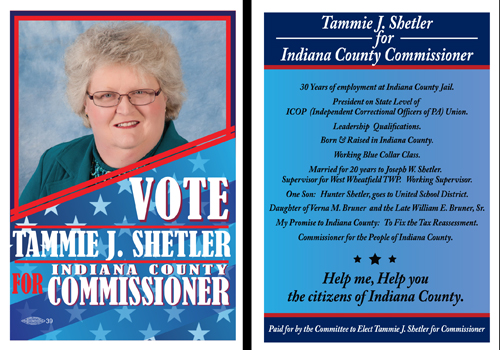 ---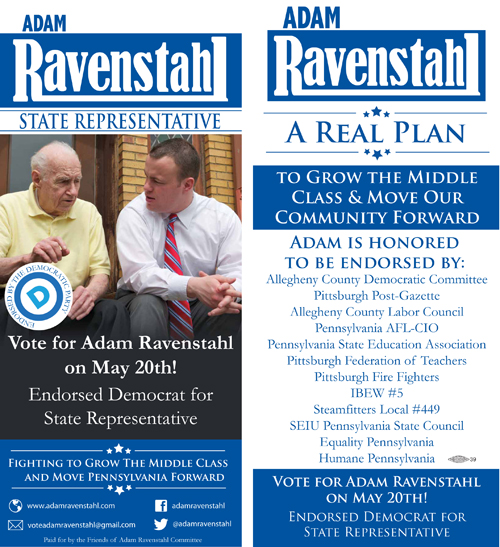 ---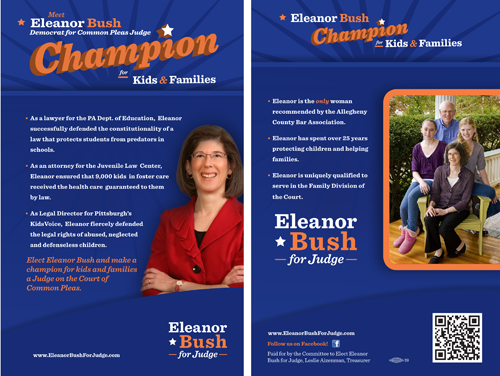 ---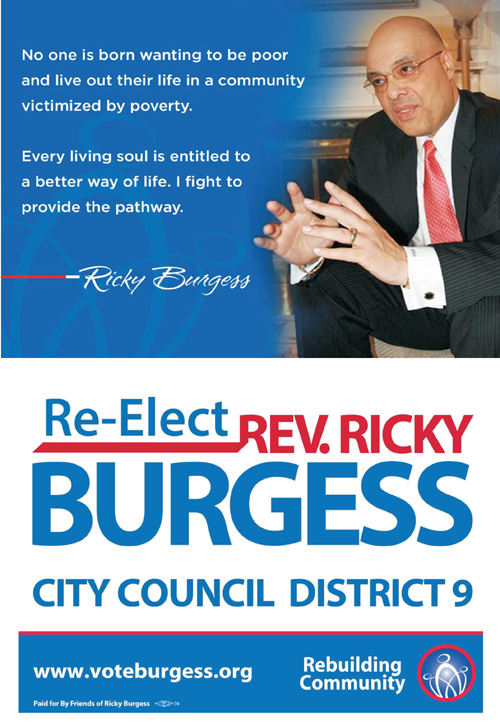 ---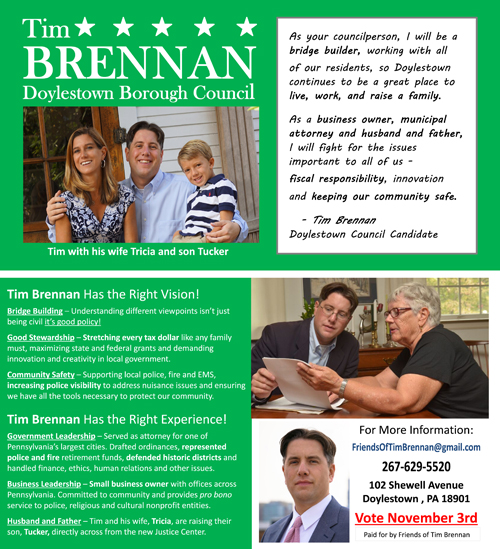 ---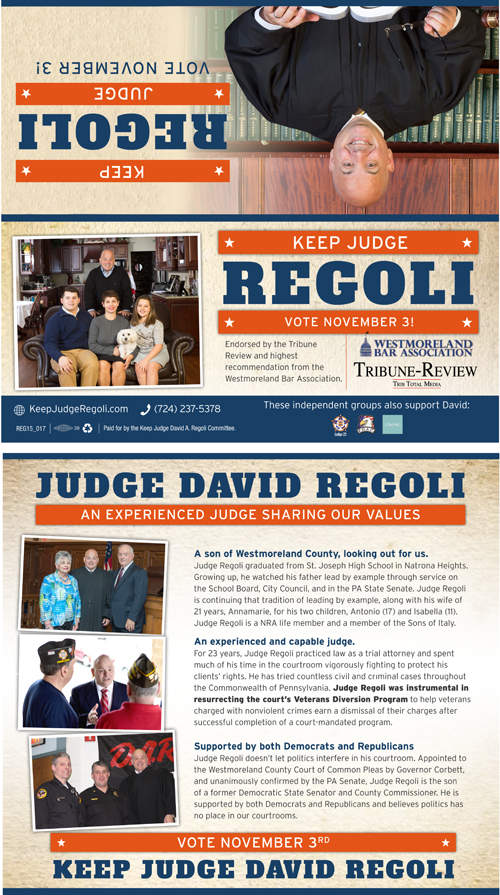 ---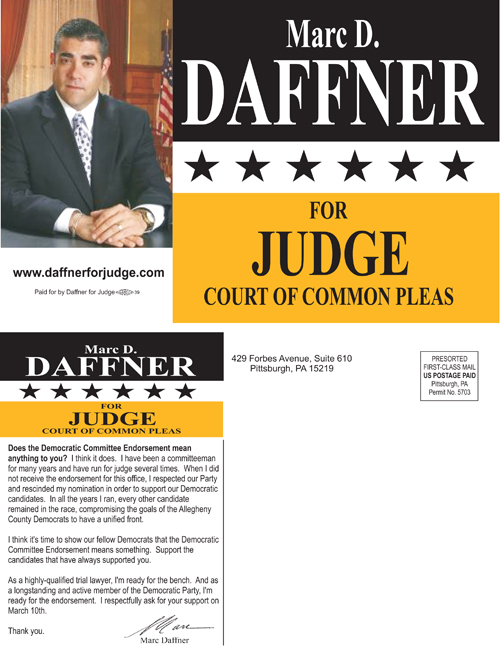 ---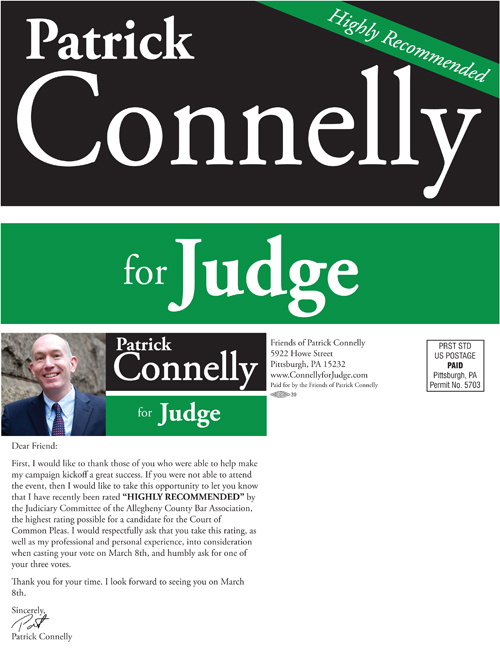 ---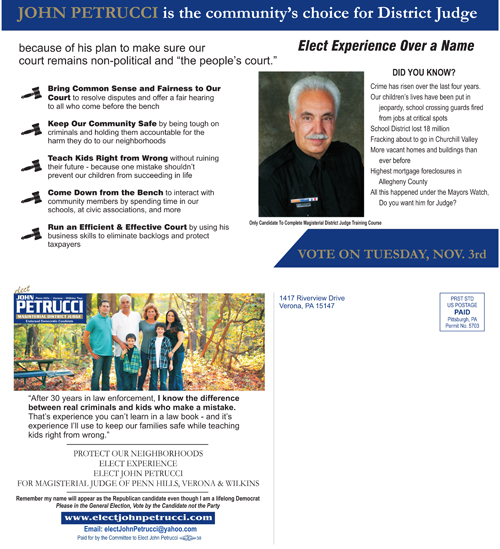 ---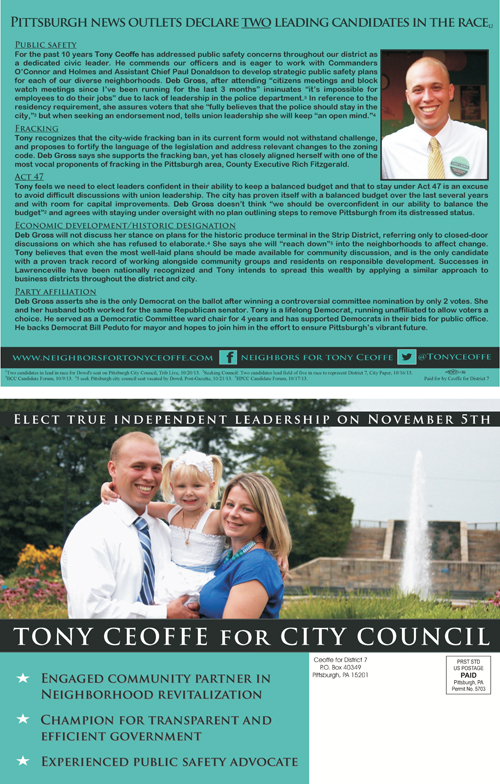 ---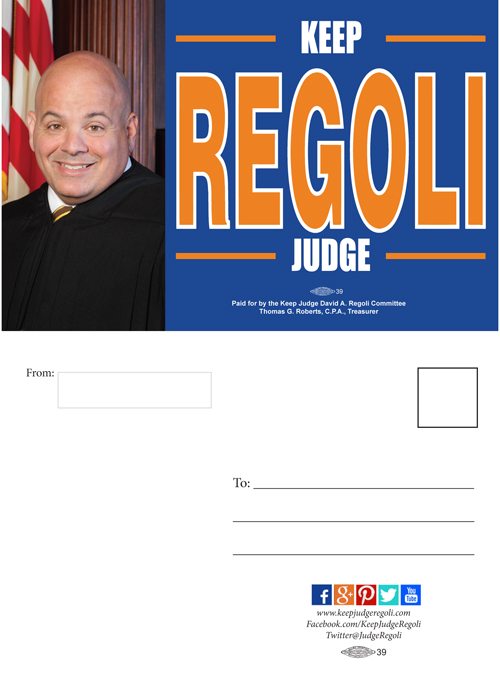 ---